The Ideal Way to Relax for Moms and Parents to Be
A Pregnancy Massage from Glow Spa
Being pregnant is stressful and takes a toll on the body at any stage. Don't bear the weight of that stress alone. Find a way to treat and pamper yourself with a pregnancy massage designed just for you from Glow Spa, in Williamsville, NY.
Book Your Appointment Online Today and Start Relaxing
About Our Pregnancy Massages
We understand the importance of self-care normally and extend that to pregnancy and our prenatal massages. These specially tailored massages will relieve tension in your back, shoulders and feet. This technique is focused on creating relaxation and is performed with a light touch.
Not only will the pregnancy massage relieve aches and pains, but it will also help soothe the stress and anxiety of being pregnant. To get the most out of your visit, we recommend being in your second trimester.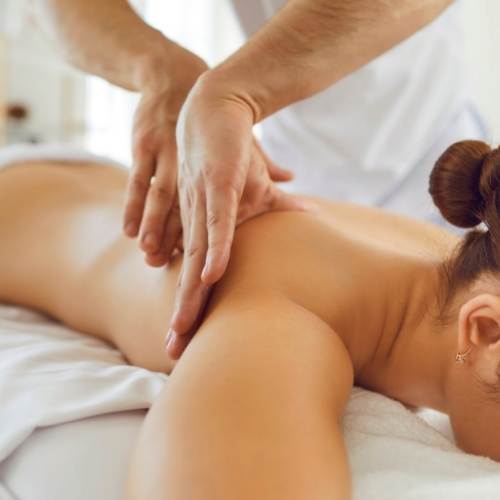 Book Your Pregnancy Massage Appointment Today
Get closer to relaxation during your pregnancy by booking a massage with Glow Spa! Schedule your 50-minute appointment online with just one click!
Or Give the Perfect Gift
If this type of massage is the perfect gift for your loved one, get a gift card today!
One of Buffalo's best sweet little secrets, Glow Spa Buffalo's staff of beauty professionals understands what you expect from your experience with us: to feel refreshed, relaxed, rejuvenated, and beautiful. Whether it's for an important event or just because you want to spoil yourself, we offer a wide range of services that can help you achieve your goals and look your best. We invite you to browse our site for details on all of our services—and if you have any questions or would like more information about how we can help you reach your goals, please contact us at 716-588-GLOW (4569).