HydraFacial® is an advanced facial that uses patented technology to extract impurities and deliver active ingredients into your skin. The results are younger, healthier-looking skin with less visible signs of aging, including less acne, fewer fine lines and wrinkles, improved pore size and reduced dryness.
These facials can also help improve some common skin conditions like rosacea, hyperpigmentation or redness in the skin, and enlarged pores.  It's better for your skin!
Book Your Hydrafacial
In one hour at Glow Spa Buffalo, you get an exfoliation, deep cleansing of pores leaving your skin hydrated, nourished and completely refreshed.
Check Out Our Hydrafacial Pricing Below:
Signature 45 min – $175
Includes all 3 steps for deep cleanse and nourishment. See and feel instant glowing results.
Deluxe 60 min – $225
Includes all 3 steps plus a HydraFacial booster serum to address specific skin concerns.
Perk Lip Treatment-$45
Exfoliates, rehydrates, and lightly plumps, includes take home lip serum
Perk Eye Treatment-$45
Brightens, firms and hydrates, includes take home serum.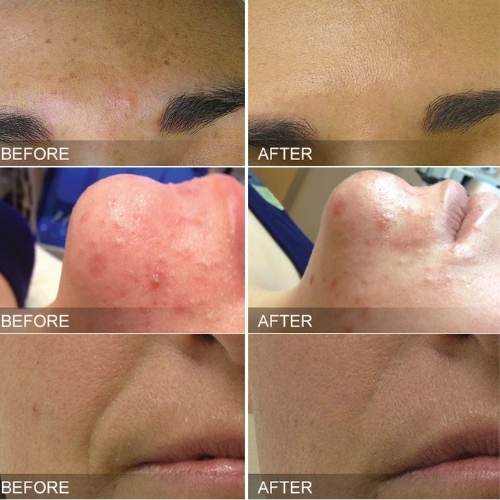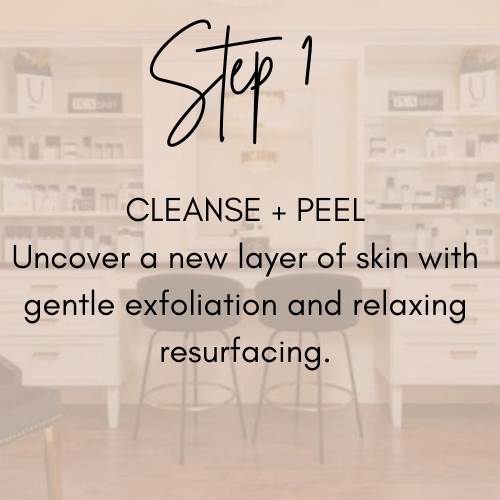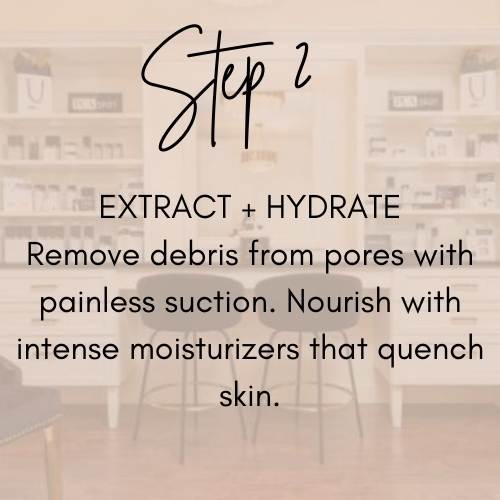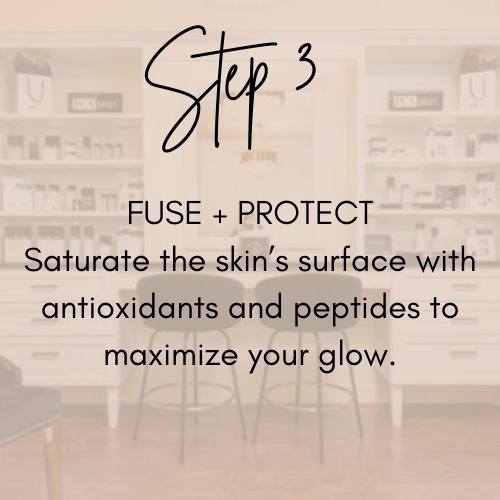 Only HydraFacial uses patented technology combined with nourishing ingredients and super serums to create a gratifying glow. HydraFacial delivers instant results that you can see and feel with no downtime. It is the perfect service for anyone looking to rejuvenate their skin and start addressing specific concerns including: Acne, Fine Lines and Wrinkles, Hyperpigmentation, Oily Skin, and Enlarged Pores.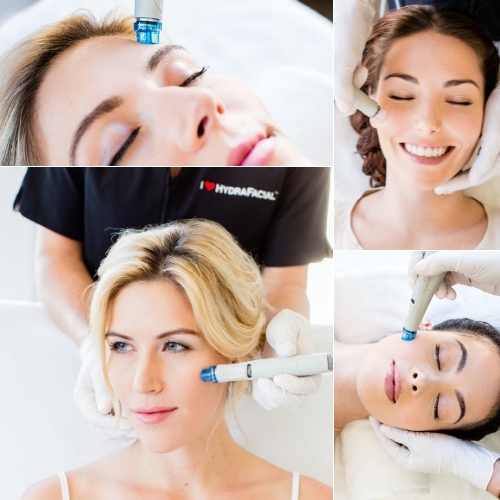 One of Buffalo's best sweet little secrets, Glow Spa Buffalo's staff of beauty professionals understands what you expect from your experience with us: to feel refreshed, relaxed and rejuvenated. Whether it's for an important event or just because you want to spoil yourself, we offer a wide range of services that can help you achieve your goals and look your best.
We invite you to browse our site for details on all of our services—and if you have any questions or would like more information about how we can help you reach your goals, please contact us at 716-588-GLOW (4569).