5645 Harris Hill Road
WILLIAMSVILLE, NY 14221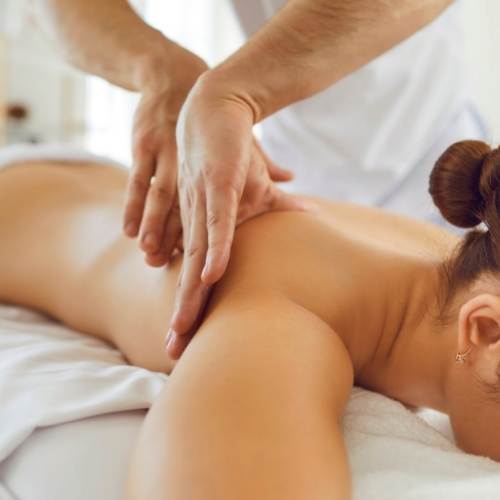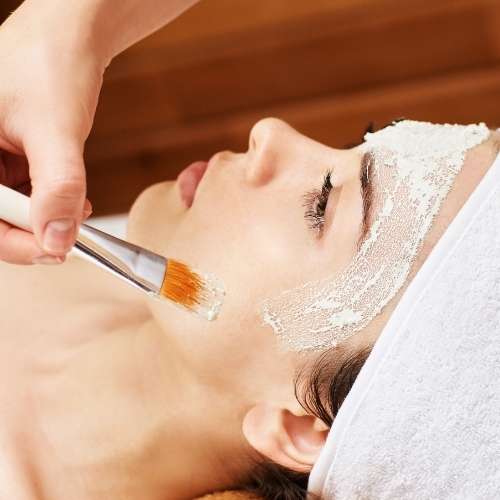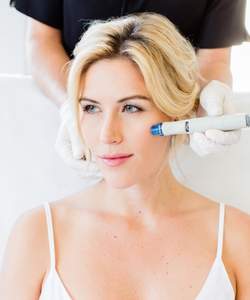 I just had a deep tissue massage. Leslie is Amazing. Highly recommend that you book one. Glo Spa Buffalo is the best. From the moment I arrived I felt welcomed. Professional masseuses, Clean changing rooms, Amazing results, Great deals.
I've been going here for a couple of months now for my spray tans and can not speak more highly of them !!! Great quality tan! The tan does not look orange as you may experience other places. The place itself is so cute and clean !! 10/10 would recommend !
I had a facial by Christina-- amazing, relaxing and pampering! Lindsay did my make- up; she did a beautiful job-- exactly what I asked for! The spa itself is just lovely with beautiful decor, cleanliness and amazing service! I love that it's a small, boutique-type spa; I feel really comfortable and special there!