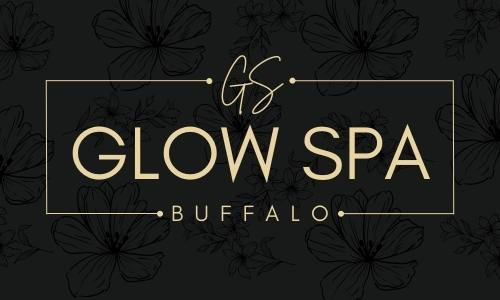 Glow Spa Buffalo is your destination for self care, luxury spa services, and the best version of yourself. Glow Spa Buffalo is a boutique luxury spa in Buffalo NY located in Clarence, that promotes self care and wellbeing. We believe in the power of relaxation and we use it to help you GLOW into your best self. Come enjoy our expert staff and the best self care services for your individual needs.
Do you agree that self care is not always an easy thing to put into practice? You know you should do it but getting there seems like too much work. So often people want this for themselves, but just don't have the time or money to give themselves what they need most. Let us provide self-care at Glow Spa Buffalo through quality personal care services performed by expert providers in an inspiring and uplifting atmosphere designed specifically for your needs.
A Boutique Spa in Buffalo NY
  Don't you deserve to be pampered every now and then? You deserve to indulge yourself after working so hard on something special. Treat yourself today with Glow Spa Buffalo's luxury spa services, including facials, massages and more!
We promote self-care through relaxation at Glow Spa Buffalo. And when you come in, there is no judgement. You're encouraged to take all the time you need and relax into your best self. So if you're looking for luxury spa services or just want to relax and get away, come visit our beautiful Clarence location today!