Glow Spa Buffalo was founded in 2020 by Maria Giambrone. Maria has been in the beauty industry for years and wanted a place of their own to help clients glow into their best self!
Maria is a licensed esthetician and cosmetologist.  Throughout her career, she has managed a high-end destination spa, served as an esthetic instructor, and worked for a prominent local plastic surgeon.  Maria specializes in providing facial esthetic services.
In order to look good, you must feel good! We understand how difficult it can be to make time for self-care when you're so busy taking care of everyone else. There is no such thing as being too busy in our books; if your skin isn't glowing, it means you're not looking after yourself properly and we don't stand for that!  Glow Spa Buffalo will make sure you are feeling refreshed and ready to face any challenge.
LUXURIOUS
STYLISH
INSPIRING
SUCCESSFUL
beautiful
refreshed
super-woman
put together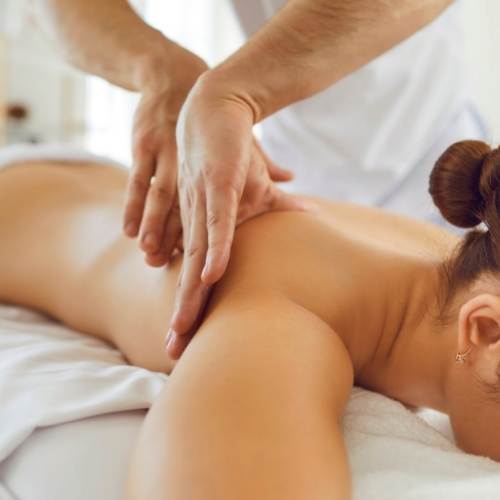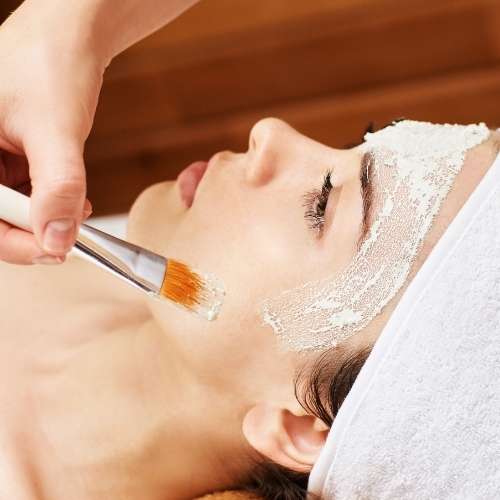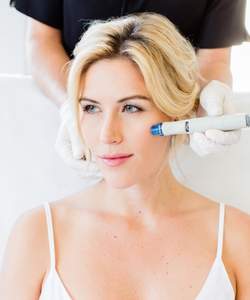 I've been going here for a couple of months now for my spray tans and can not speak more highly of them !!! Great quality tan! The tan does not look orange as you may experience other places. The place itself is so cute and clean !! 10/10 would recommend! – Kimberly Danna